Welcome!
Research in the Hwang lab focuses on the cognitive, neural, and developmental dynamics of cognitive control. You can learn more about our work by reading the research page or publications.
We are currently recruiting talented post-docs, graduate students, and research assistants. Please contact Kai (kai-hwang@uiowa.edu) if you are interested.
Lab Members
---
Kai Hwang, Ph.D.
Lab Director
Assistant Professor, Psychological and Brain Sciences
Email: kai-hwang@uiowa.edu
Kai is a faculty member of Psychological and Brain Sciences, Psychiatry, the Neuroscience Graduate Training Program, the Iowa Neuroscience Institute, and the DeLTA Center.


---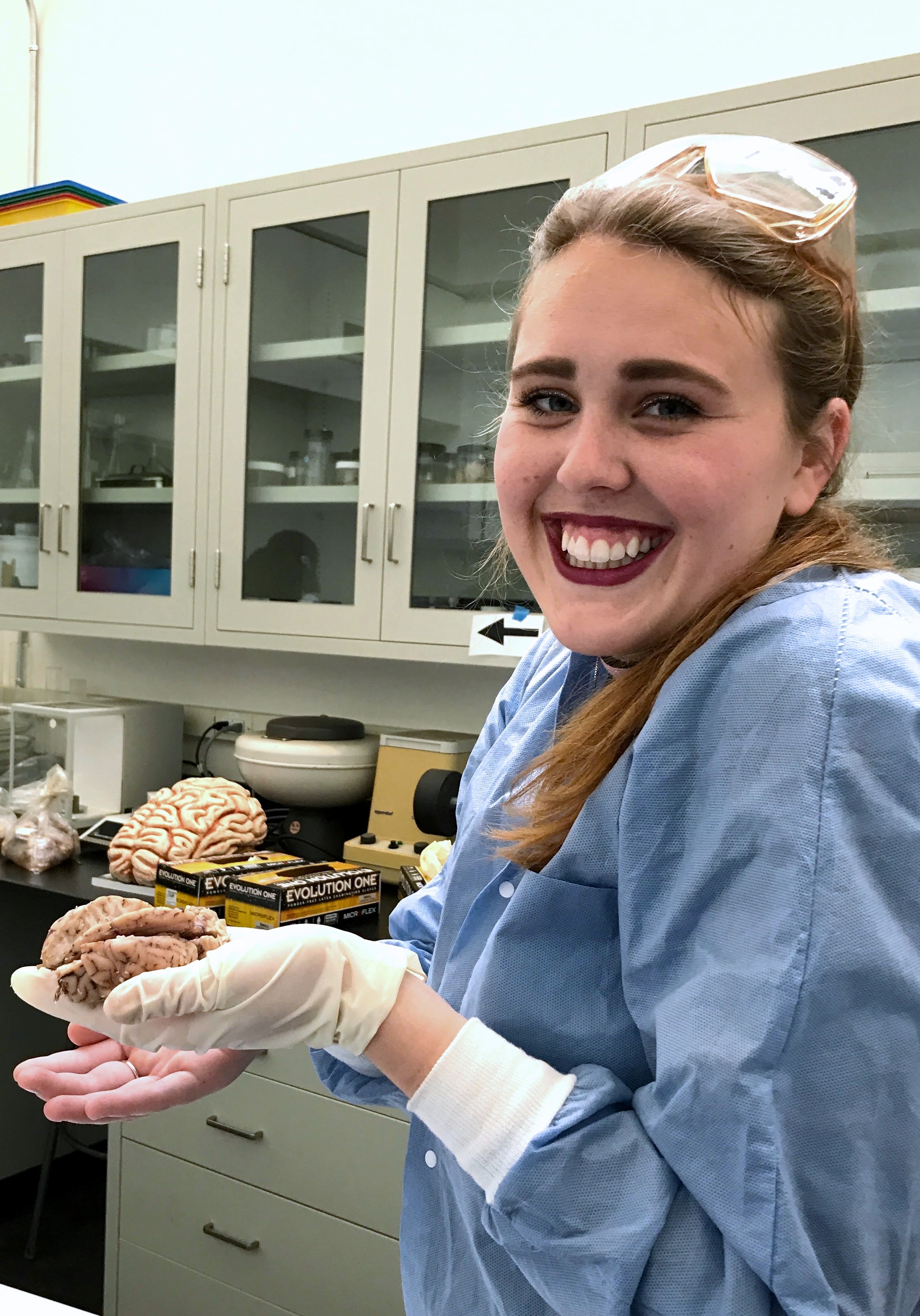 Dillan Cellier
Lab Manager & Post Baccalaureate Research Fellow
Email: dillan-cellier@uiowa.edu




---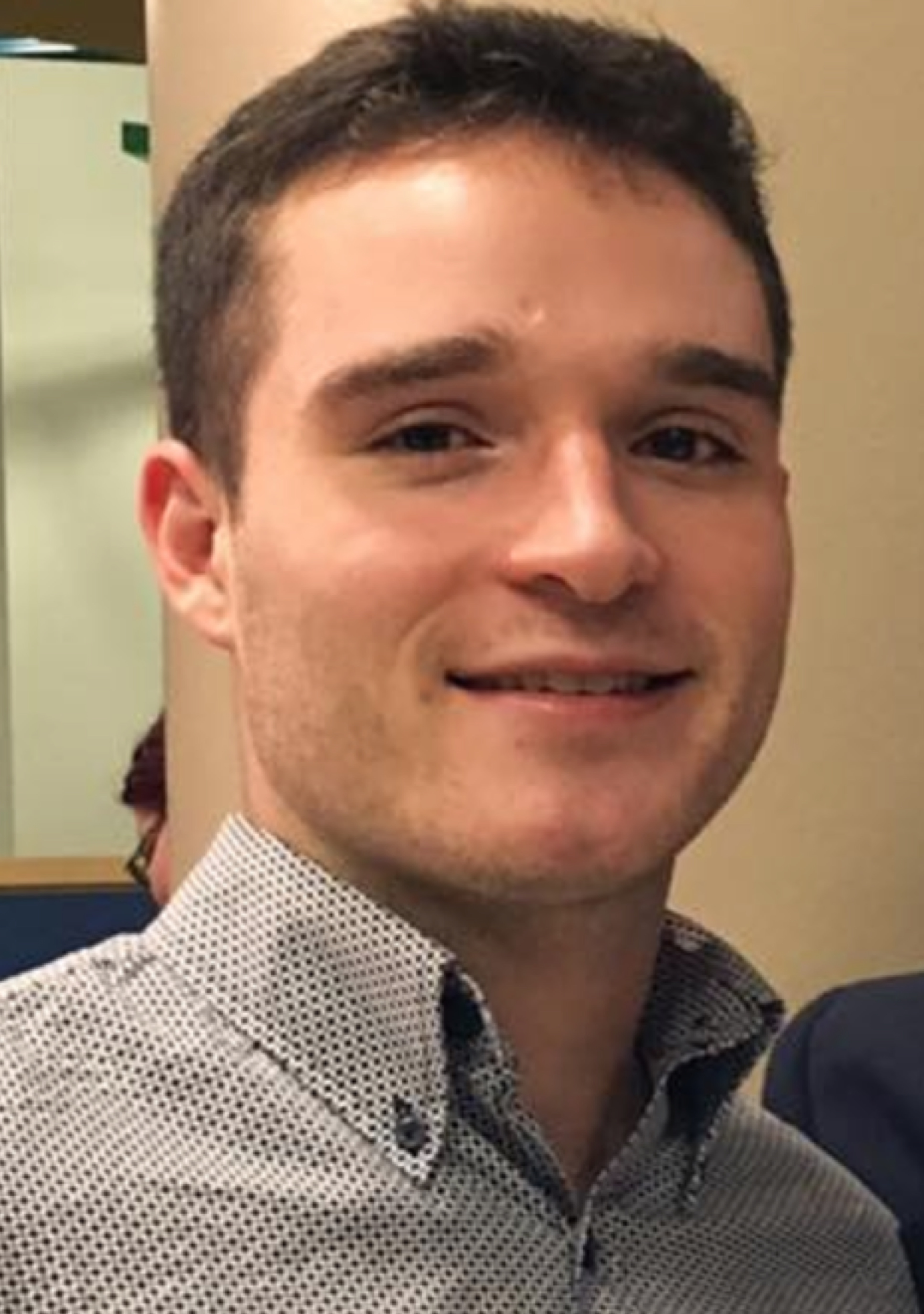 Marco Pipoly
Ph.D. Student, Neuroscience
NSF Graduate Research Fellow





---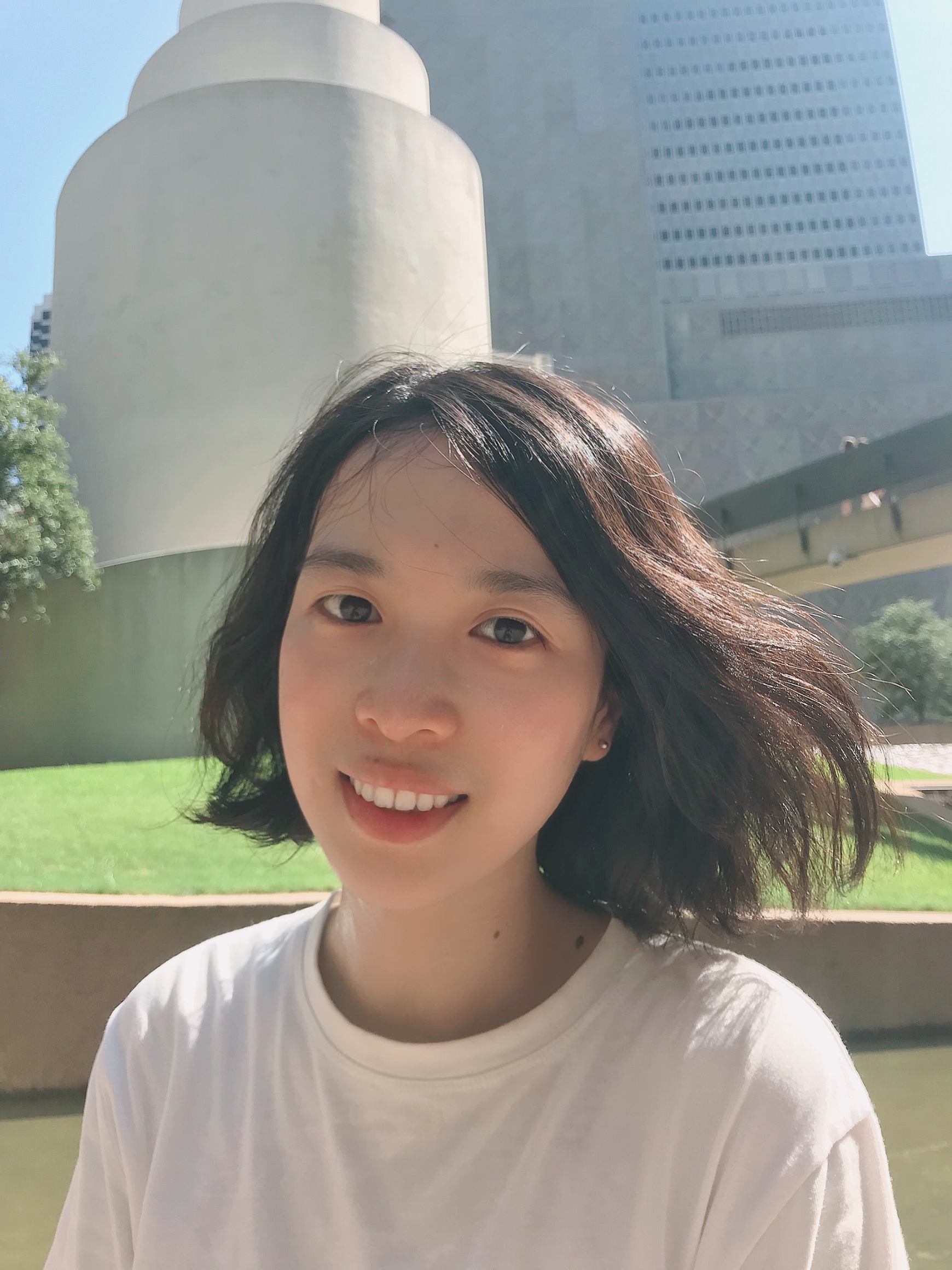 Xitong Chen
Ph.D. Student, Psychological and Brain Sciences






---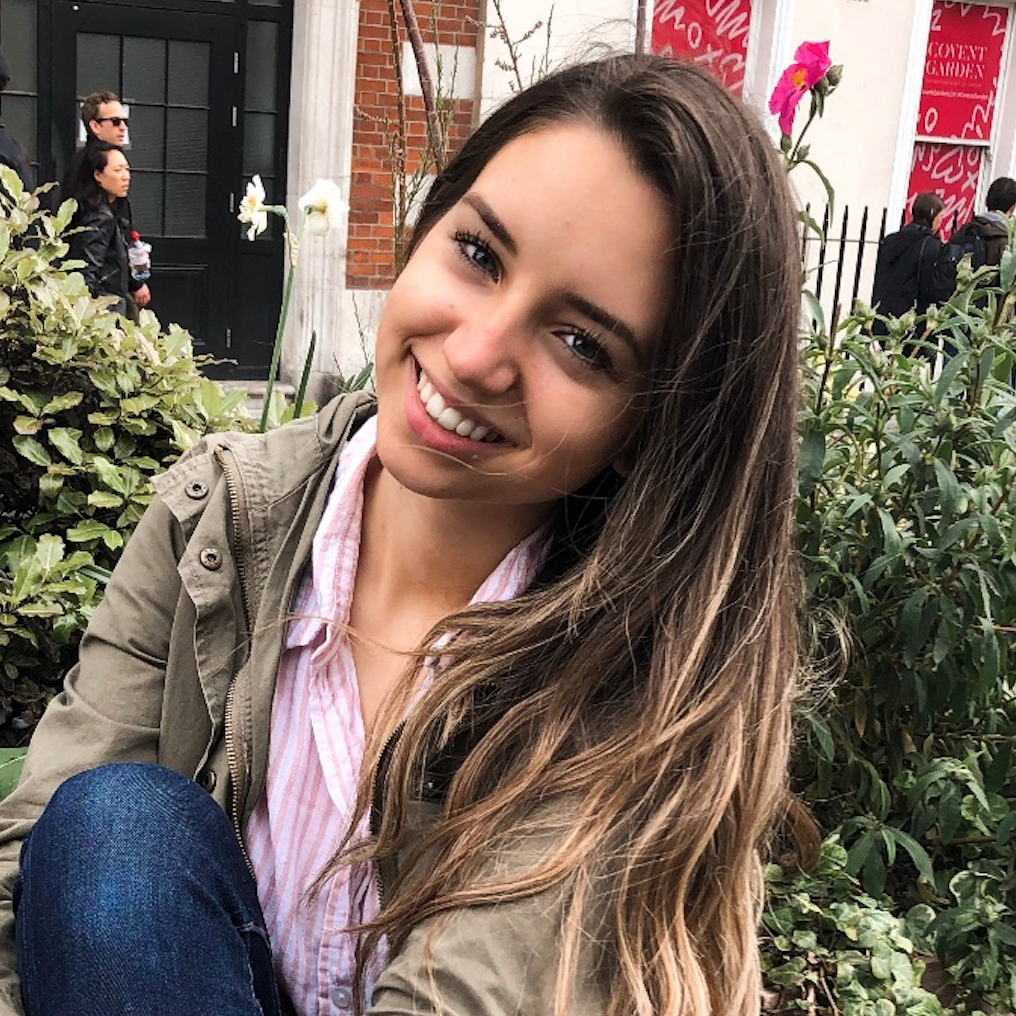 Abbey Fitzsimmons
Research Assistant
Neuroscience Major


---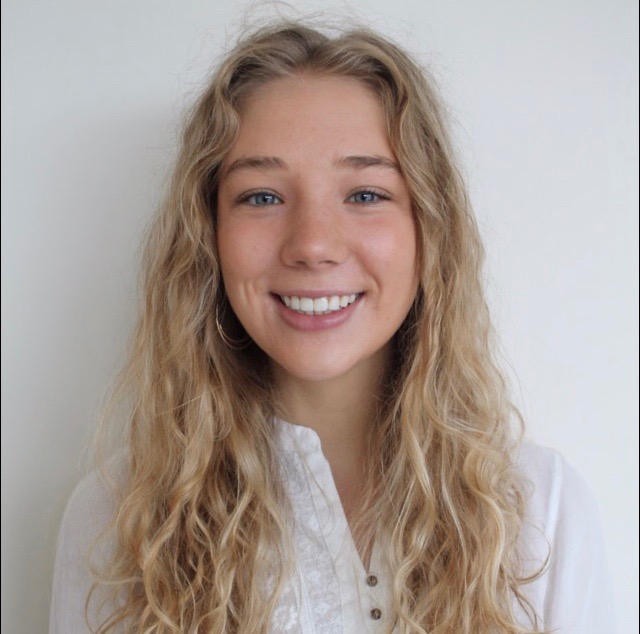 Klaudia Golebiewski
Research Assistant
Neuroscience Major


---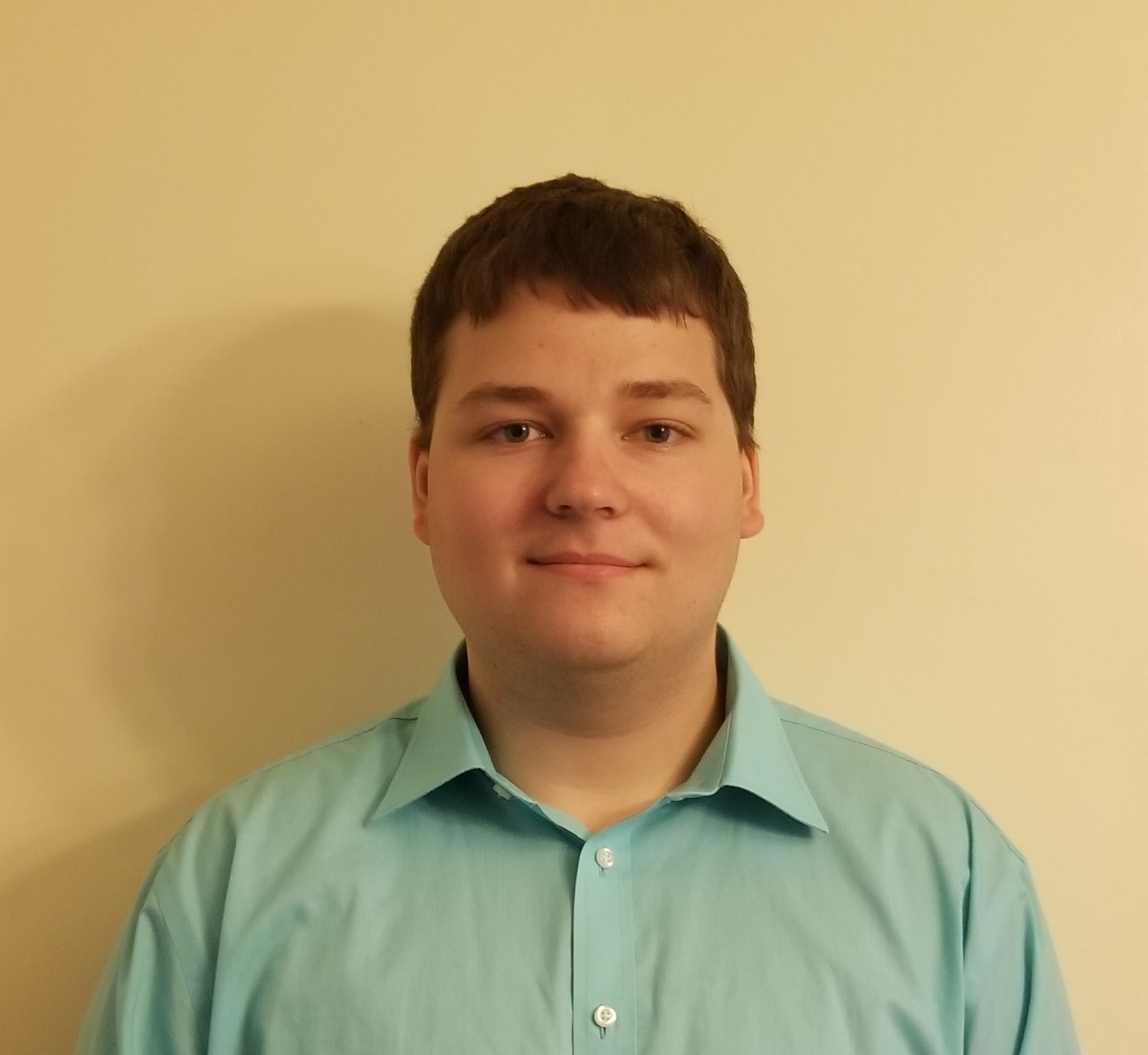 Spenser Pfannenstiel
Research Assistant
Neuroscience Major


---
Emily Wall
Research Assistant
Human Physiology Major